SCAFFOLDING RENTAL
70+ YEARS OF SCAFFOLD RENTAL EXPERTISE
Your scaffolding rental service needs? Covered. Our full inventory of ring-lock scaffold, frame and brace scaffold and swing stage equipment is available to rent for any size project. For large, long-term projects, we're ready to supply as many truckloads of equipment you need. For smaller builds, trust us to deliver scaffold equipment on your schedule. We understand your needs for accuracy in orders, billing methods and timing that suits your specific project needs, and flexibility from your vendor when needed. Our team is ready to help drive efficiencies and safety on any job site.
REQUEST A RENTAL QUOTE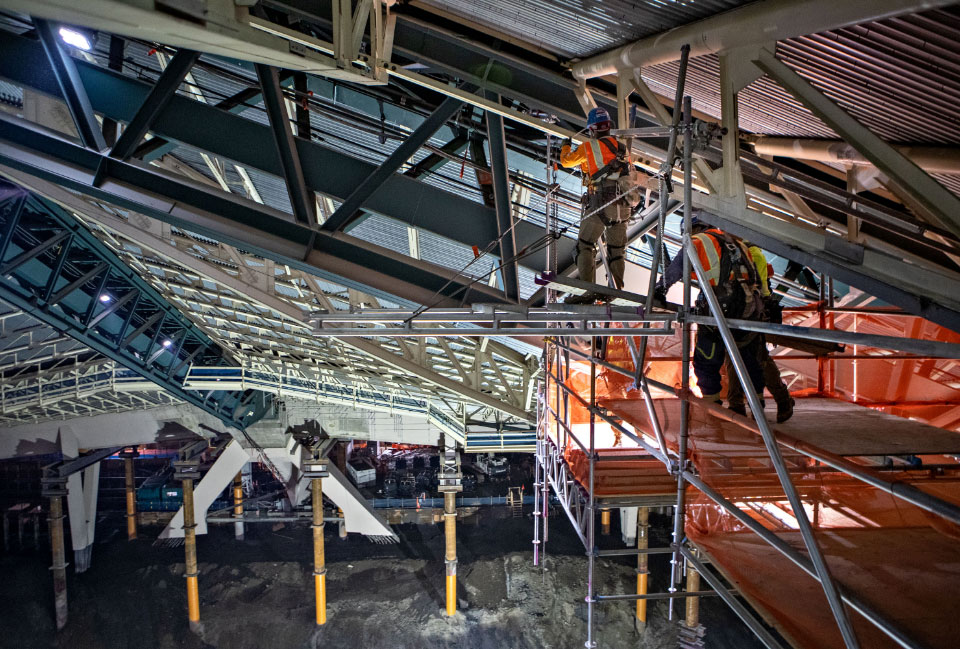 LOCAL AFFILIATES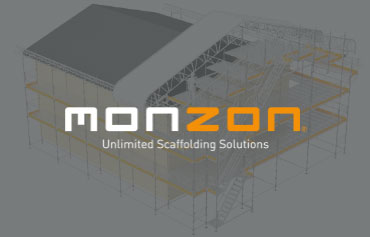 MONZON PROTECTITTM SYSTEM
An industry-leading weather protection system designed to keep people and projects safe and productive.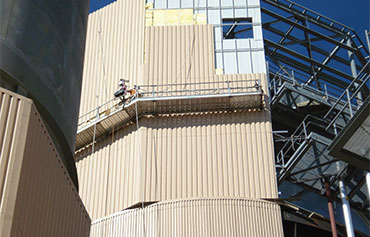 SWING STAGE
Suspended modular platforms designed for customization for any trade on any type of project.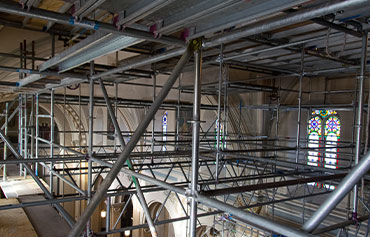 FRAME AND BRACE SCAFFOLD
Available in various sizes, styles and types for use by any trade on any application.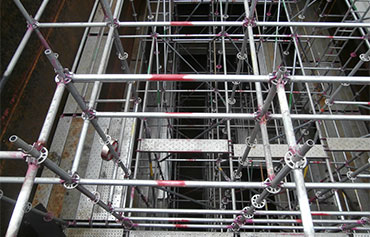 TUBE AND CLAMP SCAFFOLD
Highly versatile scaffold equipment with vertical, horizontal and diagonal tube structures.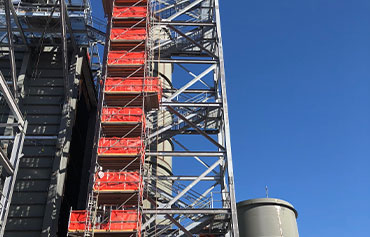 SYSTEM SCAFFOLD
Modern, modular scaffold systems that lock in place easily and disassemble efficiently for optimal productivity.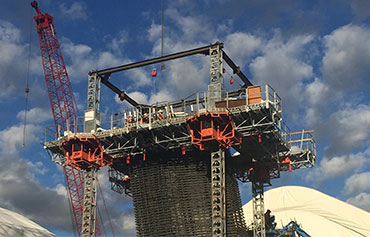 MAST CLIMBERS
Work platforms with innovative structural, mechanical ergonomic and safety features.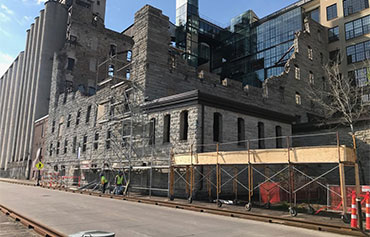 MATERIAL HANDLING
Transport construction materials from the ground to where they're needed safely and efficiently.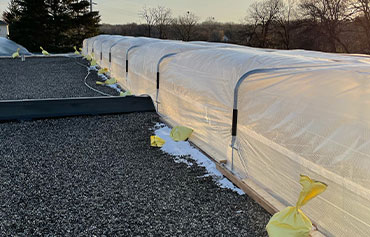 ENCLOSURES AND WRAPS
Keep projects on schedule and keep workers safe with high-quality protection from the elements.
PLACE YOUR TRUST IN US
APi National Scaffold has over 70 years of experience in all things scaffold, and we want to put our expertise to work for you. We can help you find the right scaffold equipment for your job, and we'll make sure everything arrives at the site on schedule. Our goal is to help your sites progress efficiently - and with flexible billing timing and methodologies - we can match your specific requirements.
RENT SCAFFOLD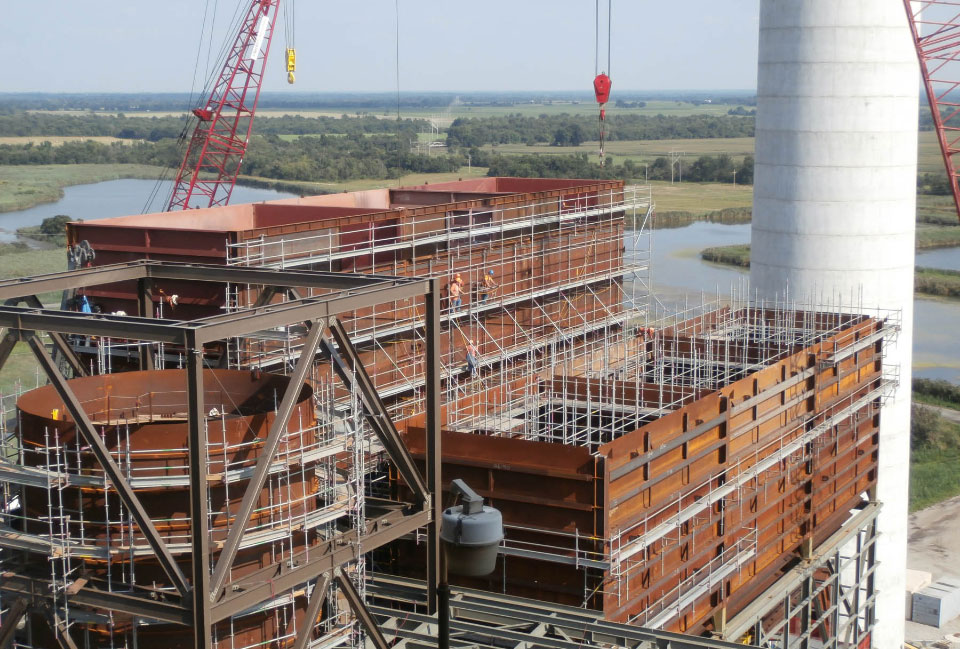 SAFETY IS THE BACKBONE OF EVERYTHING WE DO