ABOUT US
OUR GREATEST STRENGTH IS OUR PEOPLE
APi National Scaffold is proud to be a division of APi Construction, a nationally recognized specialty contractor providing insulation, siding, scaffold and refractory. We focus on performance and safety. Customers trust APi companies to perform high-quality and reliable construction services throughout all industrial markets.
Need help expanding, or looking to wind down your operations? We are always on the lookout for strong companies to join our fleet. Please reach out to our executive leadership team to learn more about our merger and acquisition strategy.
MEET OUR TEAM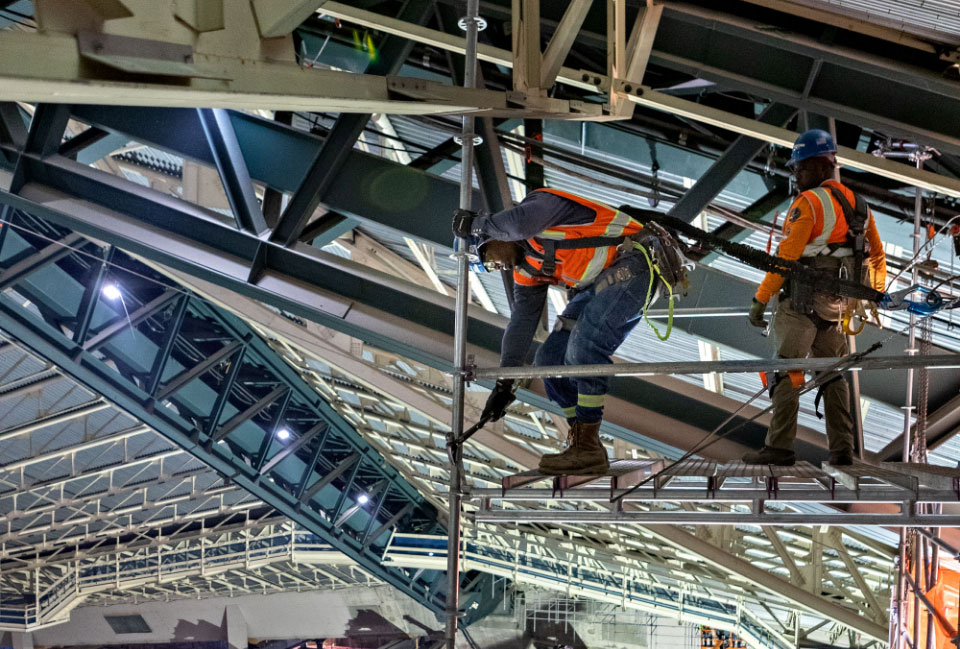 COMMITTED TO SAFETY
APi National Scaffold's commitment to safety is the essence of company performance, and our most valued asset is our team. Protecting health and safety is the expectation of our company, and we believe having zero injuries is achievable for any project. Extensive training requirements coupled with our I Am Safety program drive safe operations on all sites at all times, and our open policies surrounding workplace safety drive impressive results.
PRIORITIZE SAFETY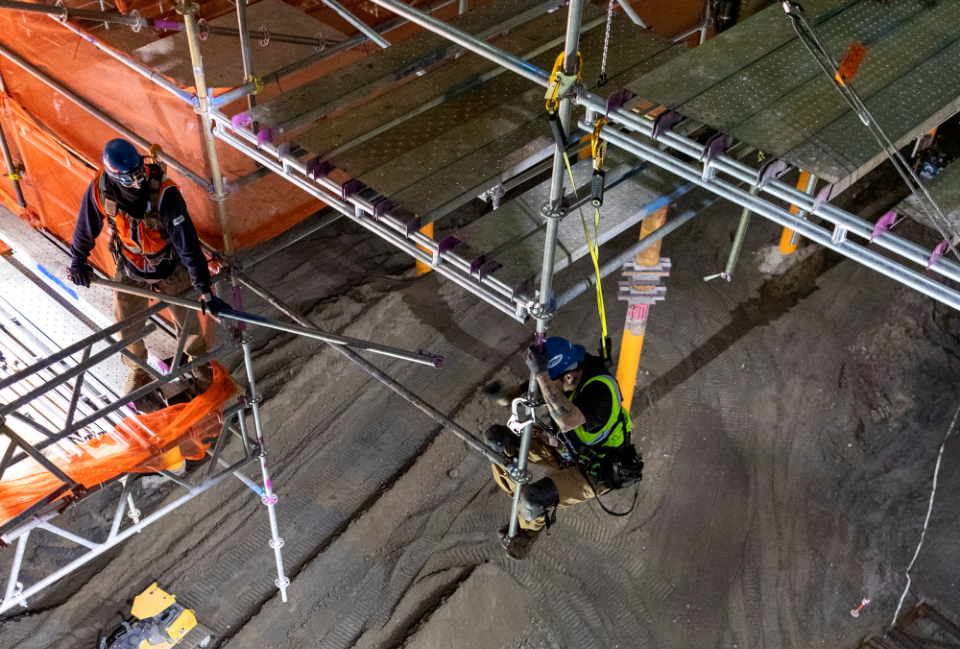 ADVANCE YOUR CAREER WITH
APi NATIONAL SCAFFOLD
APi National Scaffold is a place for growth. By joining our team, you gain access to an unparalleled network of industry professionals as well as career and leadership development. We believe great people deserve great opportunities, and we look forward to exploring career paths with you.
EXPLORE CAREERS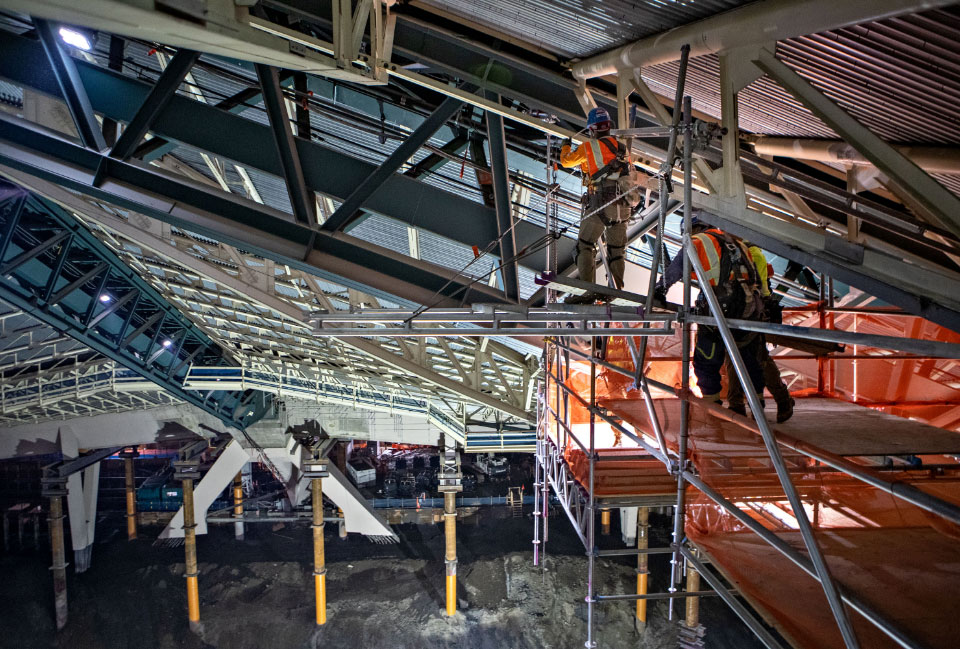 SAFETY IS THE BACKBONE OF EVERYTHING WE DO