OUR TEAM
BUILDING GREAT LEADERS
We're more than a scaffold rental company. Our executive leadership team is proud to support a growing, national company of scaffold experts. As part of APi Construction and the APi Group, we know scaffold equipment, we know the construction industry, and we're backed by experts in every field. We're here to help make your project a success.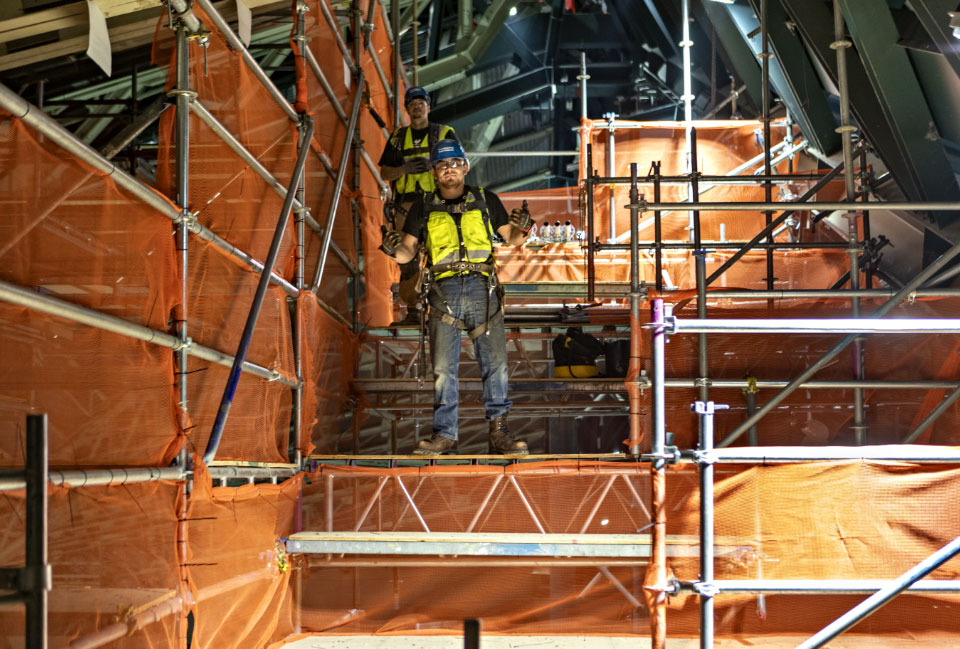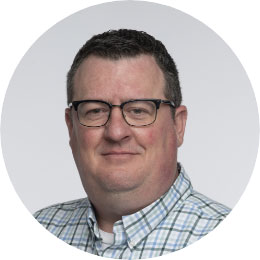 RUSS BYERS
Scaffold Division Manager
Russ Byers oversees all branches under APi Construction's Scaffold Division and manages the day-to-day operations of National Scaffold. Russ draws on a diverse experience in the scaffold, automotive and financial industries to set the overall strategy and direction for the Scaffold Division. He also handles pricing, financials, personnel management, and more. Motivated every day by the people around him, Russ is driven to help his team leverage their strengths, develop skills and grow successful careers. Russ also enjoys solving complex scaffold challenges with innovative solutions, like National Scaffold's success at the Seattle Arena, which required hanging nearly 2 million pounds of scaffold from the ceiling. Russ holds an MBA from the University of Minnesota Carlson School of Management, and he and his wife enjoy cruising around in his classic street rod.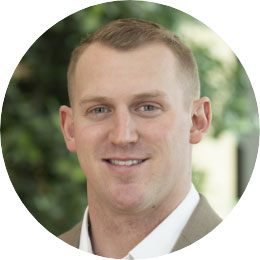 TANNER VIK
Manager
Tanner Vik manages the day-to-day operations of National Scaffold and takes care of clients with large industrial projects and smaller commercial work alike. As General manager, Tanner is responsible for providing estimates, building and tracking budgets and managing projects. A 'numbers guy' with a bachelor's degree in Operations and Supply Chain Management from the University of St. Thomas, Tanner is also responsible for company financials, income statements and other management duties. Tanner splits his time between Minneapolis, MN and Portland, OR, where he oversees ongoing construction projects for a major technology company. In his free time, Tanner enjoys hunting and spending time on the lake with family and friends.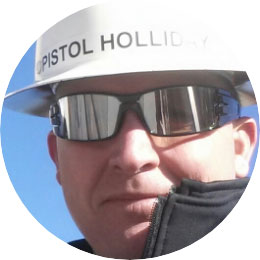 PISTOL HOLLIDAY
Senior Scaffold Superintendent
Pistol Holliday has over 25 years of experience in the scaffold industry. He's been a journeyman carpenter since 1996, and being on big jobs around the country is his favorite thing in the world. As Senior Scaffold Superintendent, Pistol is on the job to support site superintendents. He ensures scaffold equipment is available where it's needed, and that his crews have the resources and training they need to operate safely and successfully. He enjoys putting crews together, pairing experienced carpenters with ambitious apprentices to help develop the next generation of scaffolders. Pistol has completed OSHA 10 and OSHA 30, and is proud to have his son represent the 3rd generation of Hollidays in the scaffold trade. Pistol and his wife have seven children and 5 (almost 6!) grandchildren.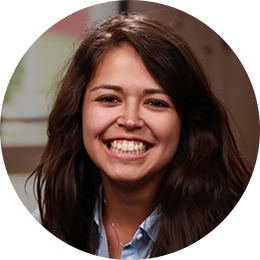 OLIVIA CARRASCO
Business Development Manager
Olivia Carrasco is an ambitious business development manager responsible for generating new leads for APi National Scaffold and strengthening existing client relationships. She constantly works to build a deeper understanding of key markets and prospective clients and leverages sophisticated digital marketing strategies to build relationships and nurture new leads. Olivia enjoys working alongside APi National Scaffold's growth-focused team and is excited about the volunteer opportunities she's participated in through APi Gives, including supporting Trevor Project, United Way, Bridge For Youth, Habitat for Humanity, and more. She holds a Bachelor of Science in Mechanical Engineering from Iowa State University and an MBA from Iowa State University's Ivy College of Business.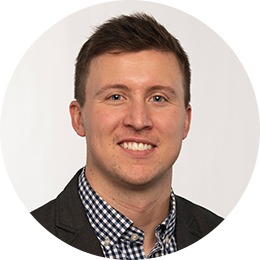 TREVOR DITTBERNER
Project Manager
Trevor Dittberner is a dedicated project manager who has grown tremendously in his career with APi. Trevor started as an intern with LeJeune Steel, before starting his Employee Rotation Program with APi Group. He started out gaining business development and operations experience with APi Distribution and APi Construction. Trevor then took a full time position with APi Construction and spent nearly two years in the field as a field manager on the Hanford project in Washington State before transitioning to the Scaffold division as an assistant project manager. As a project manager now, Trevor oversees estimating, budgeting, customer relationships management and daily operations on multiple jobs. Trevor holds a degree in Global Business Leadership from St. John's University where he played football and enjoys spending time outdoors, preferably on the golf course.
SAFETY IS THE BACKBONE OF EVERYTHING WE DO