SCAFFOLD EXPERTISE FOUNDED IN SAFETY
Elevate Your Project Today
SAFETY FROM THE GROUND UP
Safe, reliable construction scaffold systems are essential to the success of any project - large or small. At APi National Scaffold, we have decades of expertise in safely and efficiently implementing a wide range of scaffold technologies. We're backed by the power of the APi Group, a market-leading business services provider of safety, specialty, and industrial services with over 200 locations worldwide. We're here to get the job done.
READ MORE ABOUT US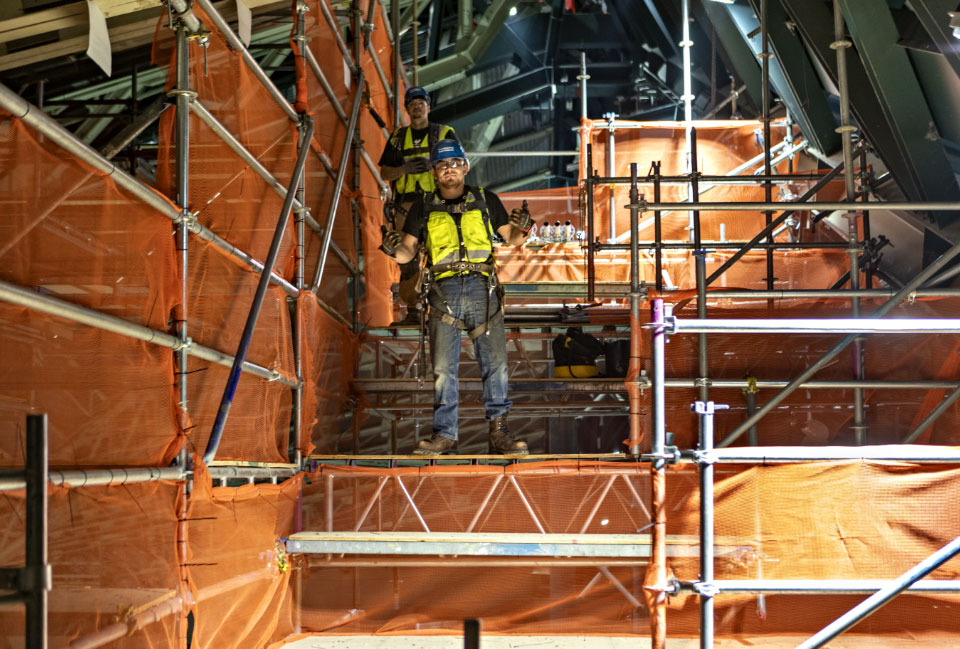 CONSTRUCTION ACCESS NEEDS: STREAMLINED
APi National Scaffold offers scaffold rental and complete scaffold services for projects throughout the U.S. From start to finish, our team is ready to help drive efficiencies and safety on any job site.
VIEW OUR SERVICES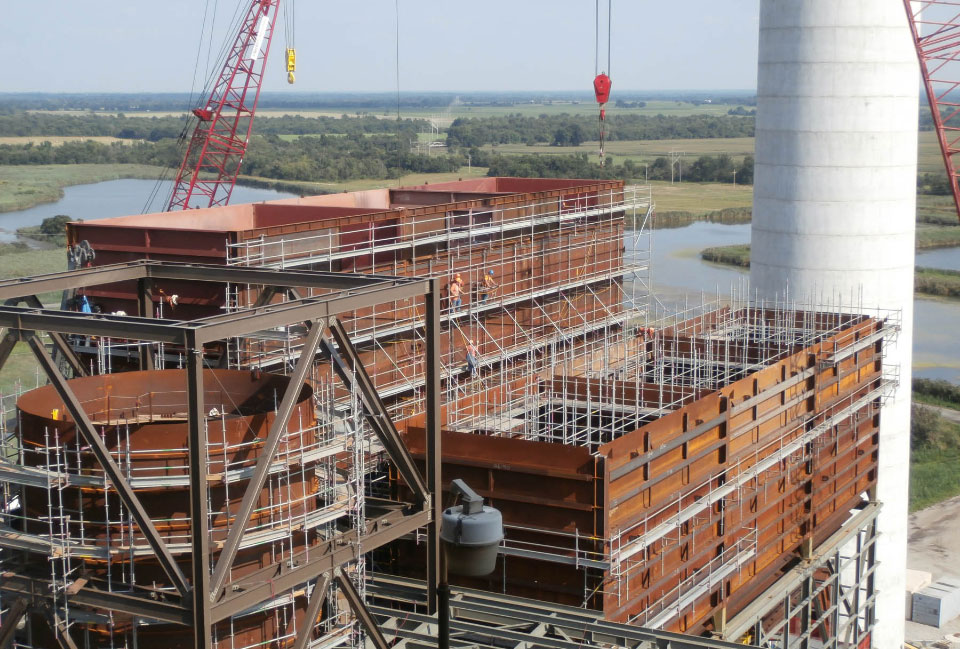 SAFETY IS THE BACKBONE OF EVERYTHING WE DO
LOOK NO FURTHER FOR WEATHER PROTECTION
We are proud to offer MonZon's PROTECT IT™ system for rental or sale, and our scaffold builders can install this system for your project anywhere in the US. This revolutionary product will protect your project from the elements while cutting unwanted costs and downtime. Contact us to learn more.
GET MONZON TODAY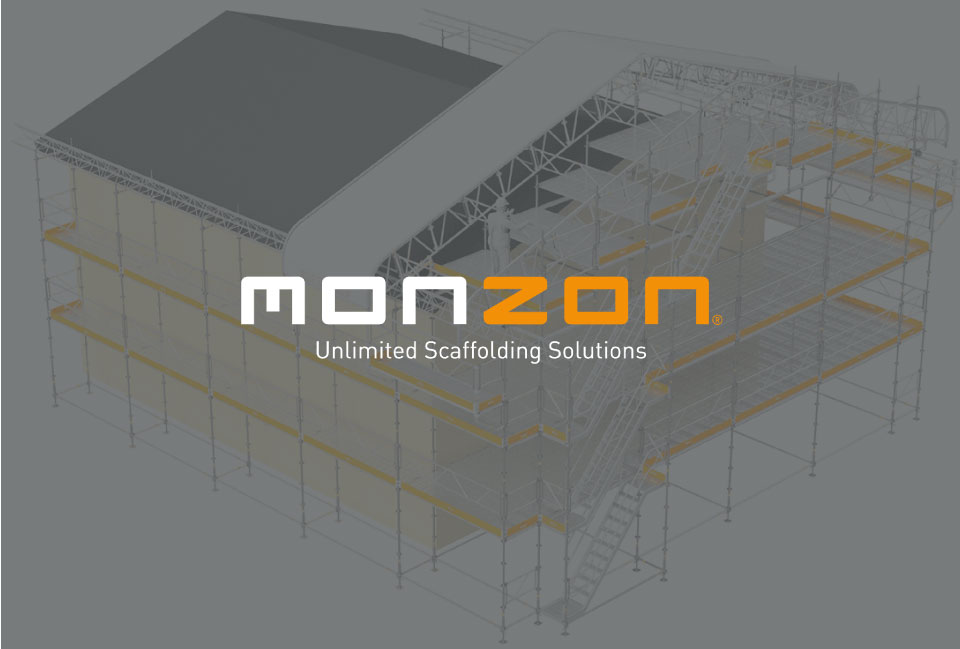 DEVELOPING LEADERS
APi National Scaffold is a company dedicated to enhancing your career path. What might begin as a job installing scaffold could transform to include supervisory responsibilities, management and leadership. Sky's the limit!
JOIN THE API TEAM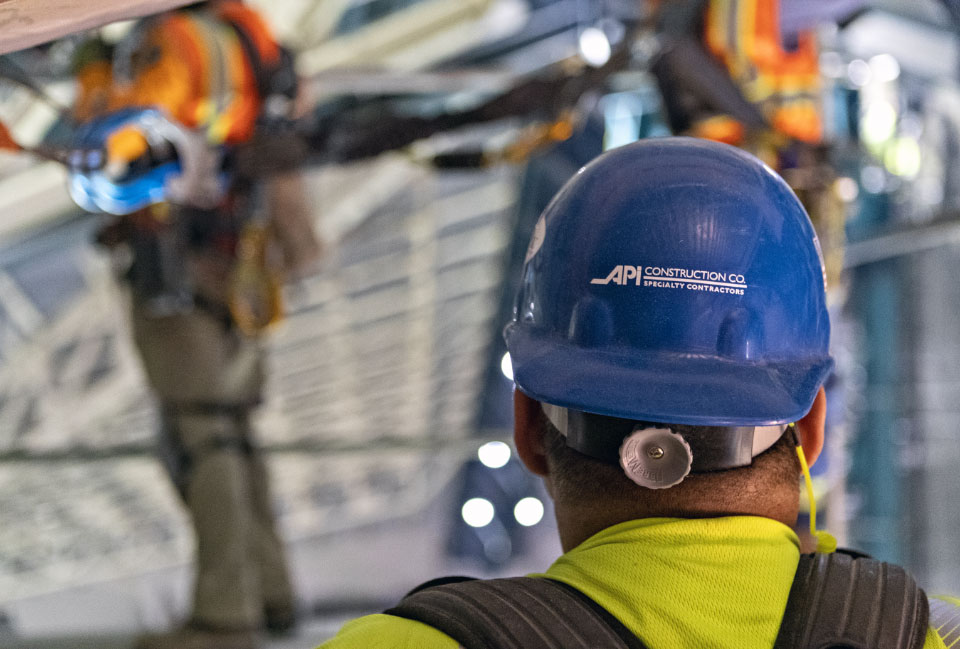 LET'S GET TO WORK
How can we help take your project further with expert scaffold systems and services?